Children's Books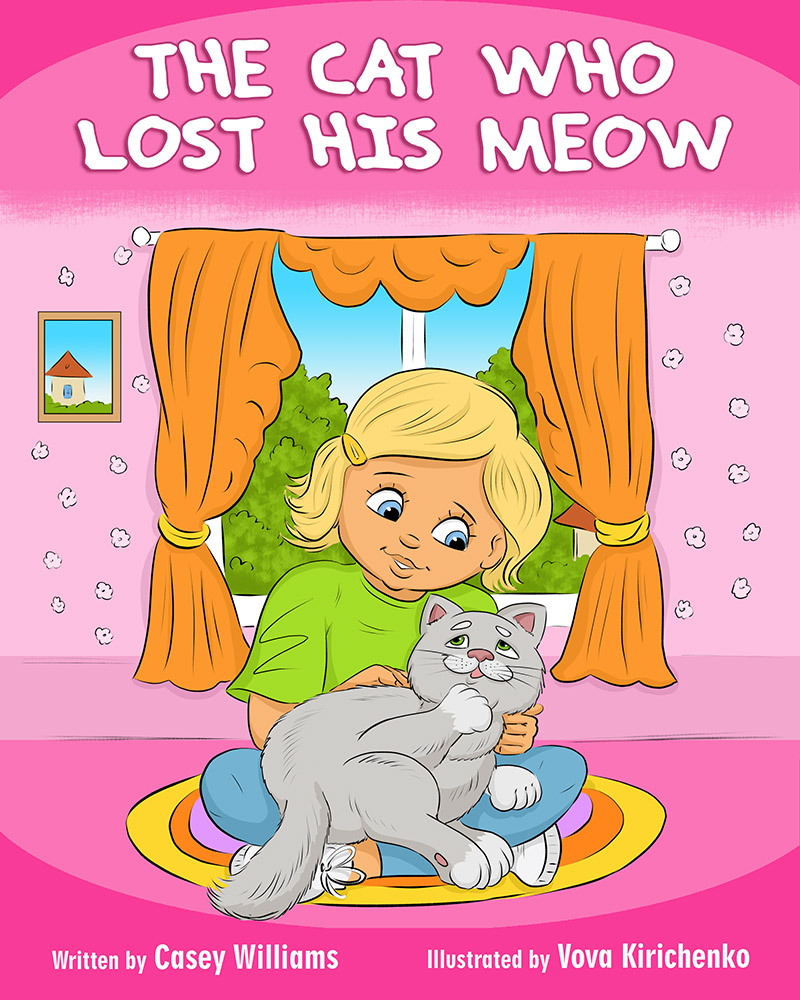 Book description:
"The Cat Who Lost His Meow" is based on a true story that includes the love and loss of a beloved pet who had a profound effect on his family. Over twenty and one-half years, a little gray cat named Perry showed unconditional love to his human, even while that human married, added a cat-brother named Figaro, and adopted a blond-haired Amelia. Even as he grew old and lost his meow, Perry was loved by his family until the very end.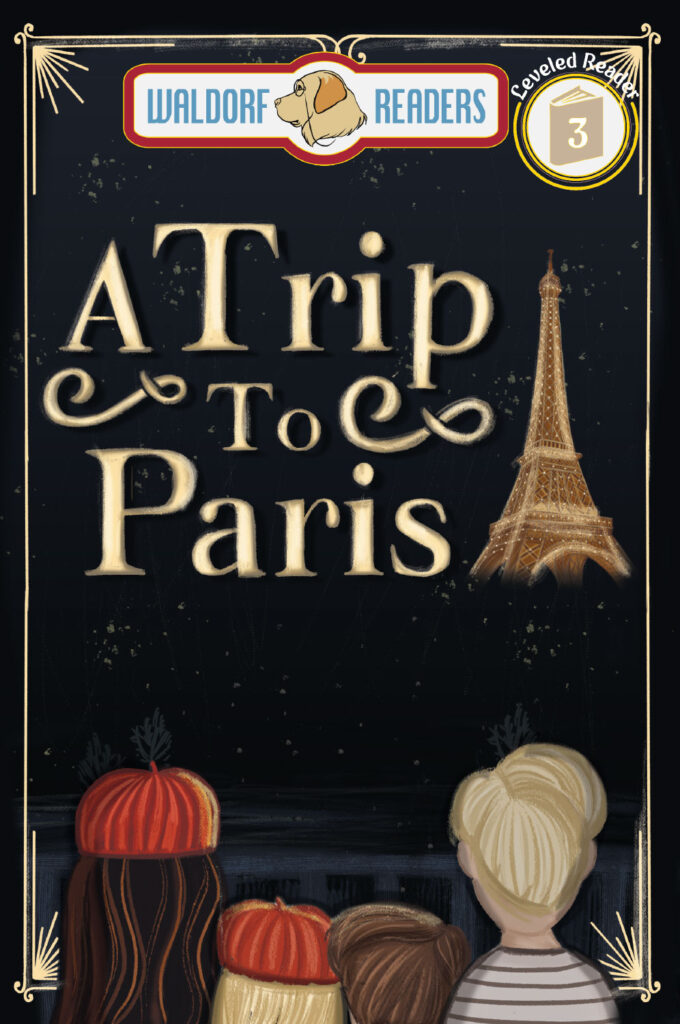 Book Description:
Take a trip to Paris, France with Amelia, Hudson, and their parents. Adventure begins at the airport with big shiny planes that cross oceans. Flying is fun. So is taking a boat ride down the Seine River. This family visits the "awful tower" and sees Mona Lisa smile. They watch the windmill at the Moulin Rouge and visit an old tea store. Stand silent inside Notre Dame Cathedral. Sipping drinks at cafes and eating yummy snails make this trip complete.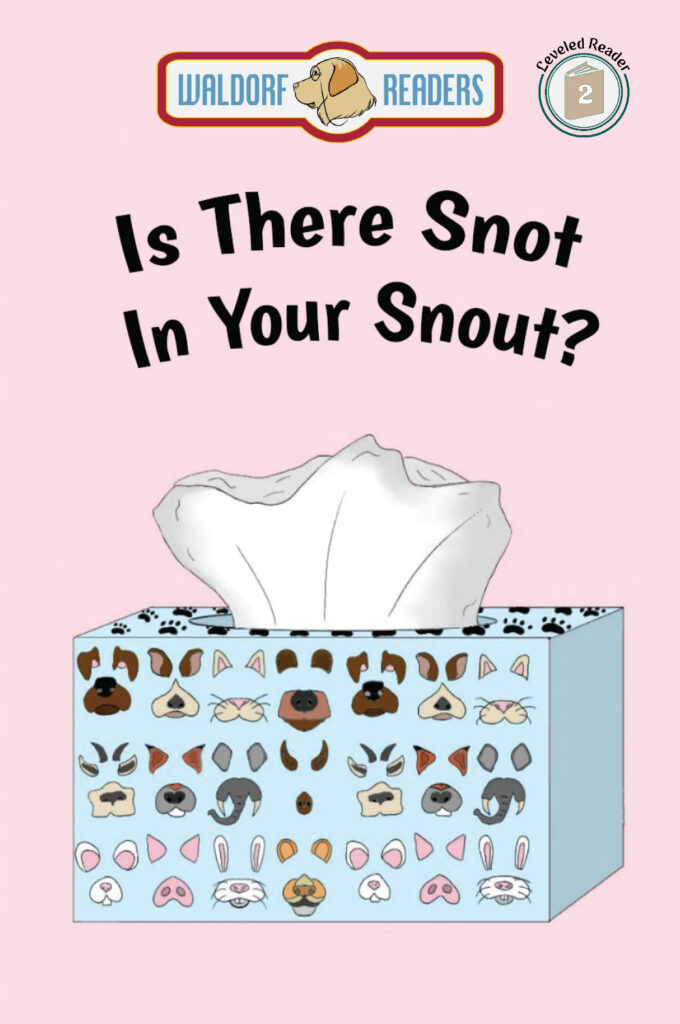 Book Description:
Amelia has a runny nose. Mommy asks her she has "snot in her snout". Little girls don't have snouts, but animals do. And, there are many kinds of animal snouts. Pigs use theirs to root in the ground. Giraffes eat up high. Elephants have long snouts and platypuses swim with duck snouts. Anteaters go big with their ant-eating snouts. Snouts come in all types and sizes – just like little girls.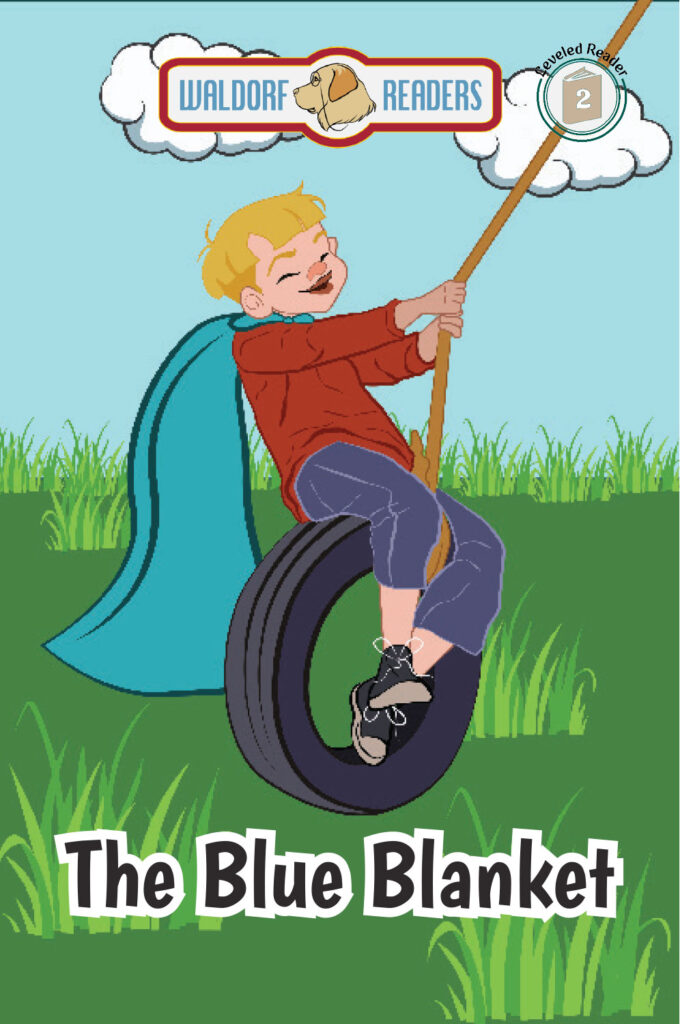 Book Description:
Little boys can get scared and want to feel safe. They can also get really cold in the winter time. So, a boy's grandma bought him a blue blanket to keep him warm at night. It stays with him when he's sad and is his friend as he grows up. He plays with his cars on the blanket and takes it to camp. He even takes it to college. The Blue Blanket will make every kid and adult wish they had one too.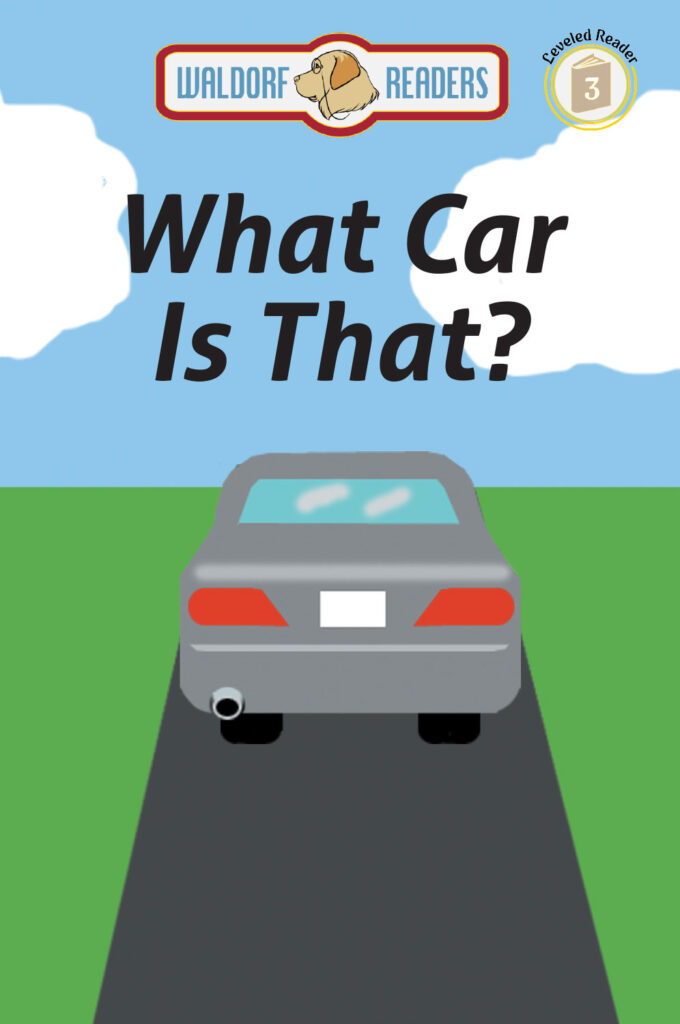 Book Description:
Cars are everywhere.  It's beautiful when little boys and girls fall in love with them.  It was true of the author, a real car expert, when he was a kid.  Readers learn about all the different types of cars and trucks on the road.  They learn what they are used for and what makes them special.  Discover all forms of cars from old ones to SUVs with families.  Learn about glitzy concept cars at auto shows.  Take the first ride towards a life-long love of wheels.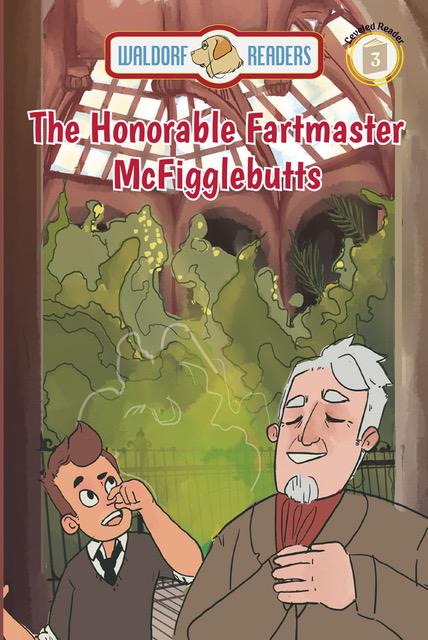 Book Description:
Nothing makes a kid laugh more than farts and poop. The Honorable Fart Master McFigglebutts gets his name naturally. Yep, he farts – a lot! He farted every fart there was to fart until his friends and family set him apart. Everybody makes them, but it's kinda rude to fart in the supermart. McFigglebutts has a girlfriend: Juicy Toots. They both are going to learn some fart etiquette as they learn what foods make them especially tooty (salmon is the worst, but black beans make kazoo farts) and how to get "a smell of their own". The authors had much help from their six- and ten-year old kids.
Said The Fart Master:  Farts are funny…except when they're brown."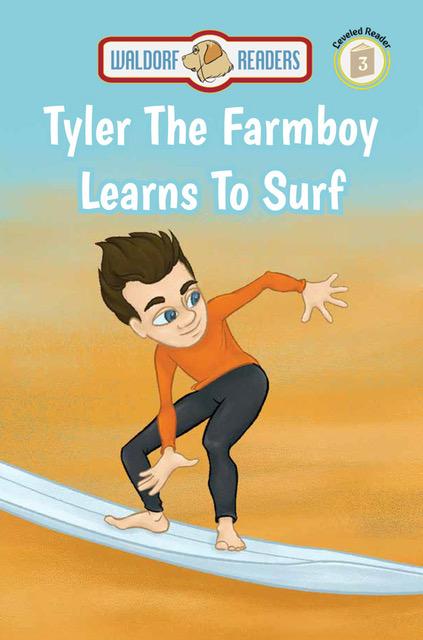 Book Description:
Tyler the farm boy dreams of surfing.  He hangs ten on hay bales, plays beach music during cold winters, and imagines challenging the California surf.  When he tells his parents of his dream, they laugh.  It seems ridiculous.  Farm boys don't surf!  But, Tyler is determined and eventually makes his way to California where he takes lessons, learns the heard-earned skills and lingo of surfing, and conquers the waves.  He is so stoked that his parents eventually embrace his dream.  Farm boys can surf!