About Casey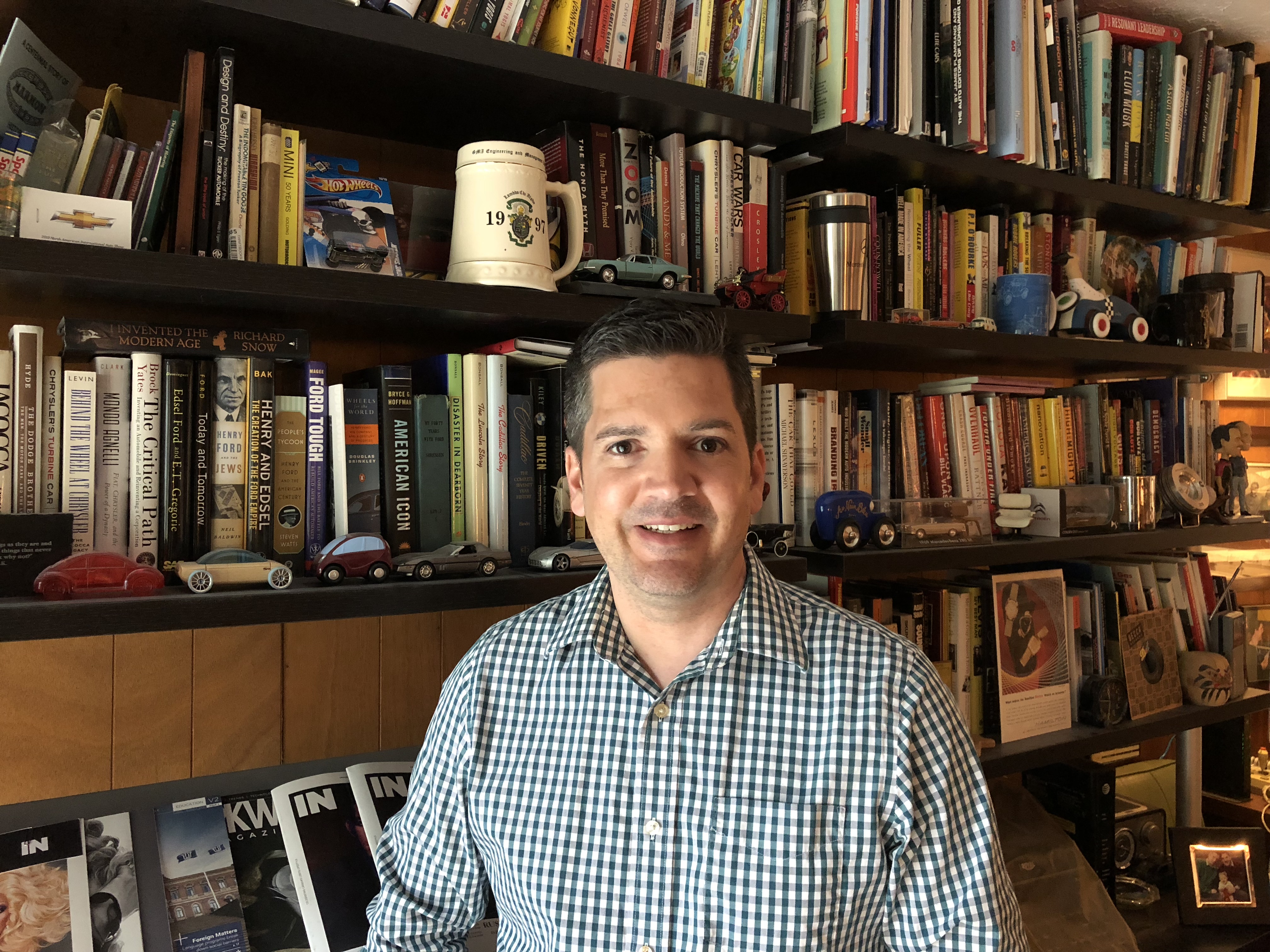 Meet Casey
Casey Williams writes for the Chicago Tribune's Sunday Auto Page and has been automotive correspondent for the Indianapolis Star, WFYI (NPR/PBS – Indianapolis, IN), and gaywheels.com. His work has appeared in the L.A. Times, Orlando Sentinel, Fort Wayne Journal-Gazette, Dallas Voice, New York-based Metrosource Magazine, Georgia Voice, and Toronto's IN Magazine.  He lives with his husband and daughter in the Broadripple area of Indianapolis, Indiana.  So Your Plant Sucks is his third book, the second to be published.  He is also the author of "The Adoption of Little Miss Fancy Pants", an insightful recount of adopting his daughter published in 2017, and will be publishing five children's books with Waldorf Publishing later in 2019/2020.
Casey's love of process improvement and manufacturing comes naturally; his father and grandfather both retired as hourly workers from General Motors.  He earned a B.S. in Business/Marketing from GMI Engineering and Management Institute (formerly General Motors Institute, now Kettering University) and an MBA from University of Memphis.  He's been a continuous improvement specialist for nearly 20 years, employed by Lennox Industries, Avery Dennison, and Praxair Surface Technologies.  He's a certified Six Sigma Blackbelt.
Next Steps...
Reach out to Casey at [email protected]; click the link to view and subscribe to his YouTube channel.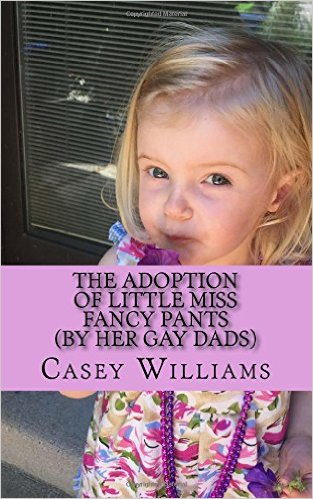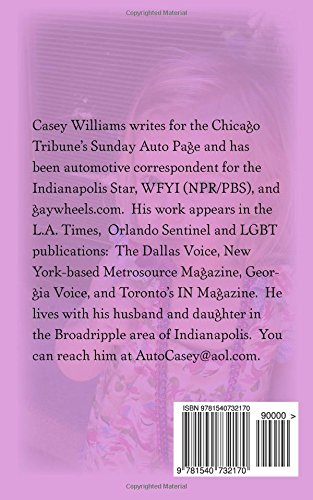 Open adoption is no easy road – especially if you're a same-sex couple. Casey Williams tells the story of how he and his husband, Jerrod, adopted a little blond-haired girl that rocked their world.
The Adoption of Little Miss Fancy Pants (By Her Gay Dads) begins with perspective of how much being gay has changed in America and explores the various ways to adopt, settling on open adoption where adoptive parents and birth parents know each other and maintain a relationship. Finding the right match is like dating with ups and downs as contacts are made and lost. The book describes what happens after Casey and Jerrod, after receiving contacts from across America, match with wonderful parents – and their families - a couple of hours away. Along the way to finalizing their adoption, marriage equality sends them to the courthouse a day early. It's both an entertaining and informative look at the process of finding the perfect princess.